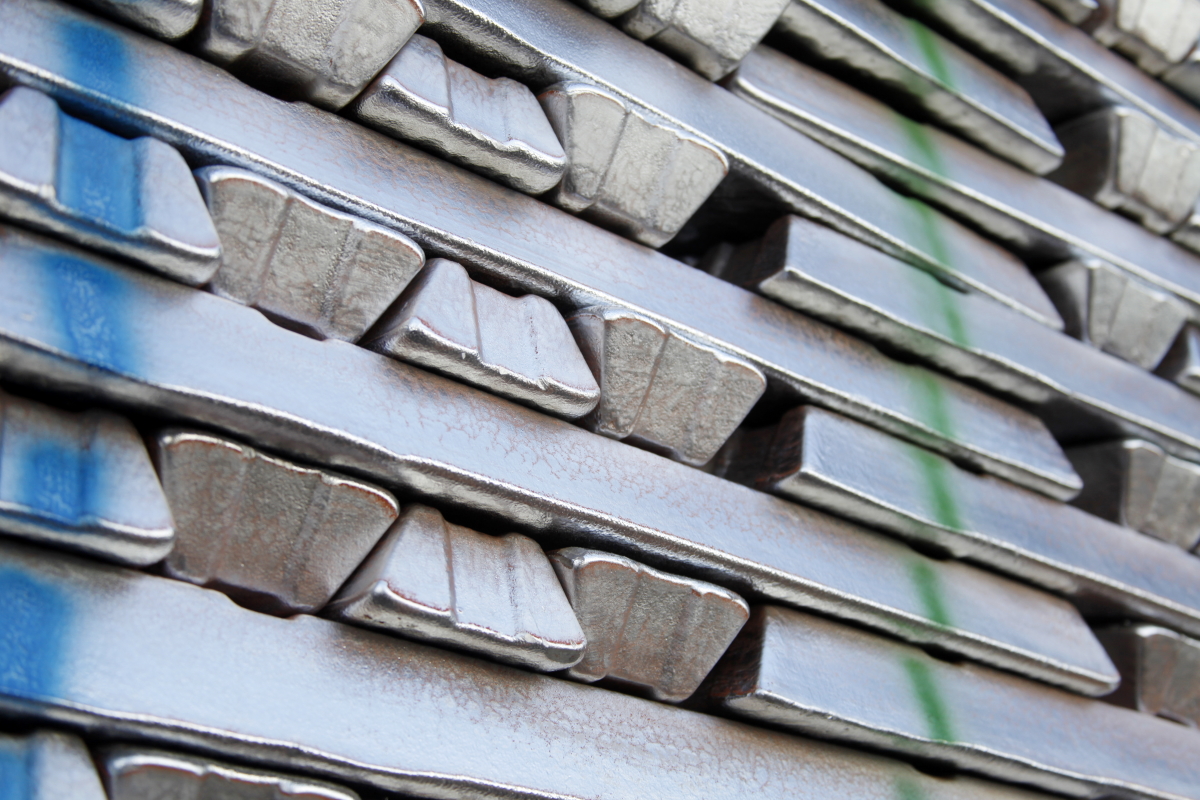 Renowned non-ferrous metal trading company
90 years of experience
ABOUT US
Our History
The roots of our business go back to the 1930s in France.
We began with old scrap collection, then started zinc remelting in the 1950s, and have been focused on trading since the 1980s.
Metal Trading started doing business in 1990, specializing for the longest time in trading of primary and secondary zinc ingots and zinc residues.
Our American sister company Pan American Zinc was created in 2014 to focus on hemispheric trading opportunities in the U.S. and Latin America, mostly in Aluminium, Copper and Zinc scraps & residues.
Both Metal Trading and Pan American Zinc are owned by CEO Dan Marjenberg.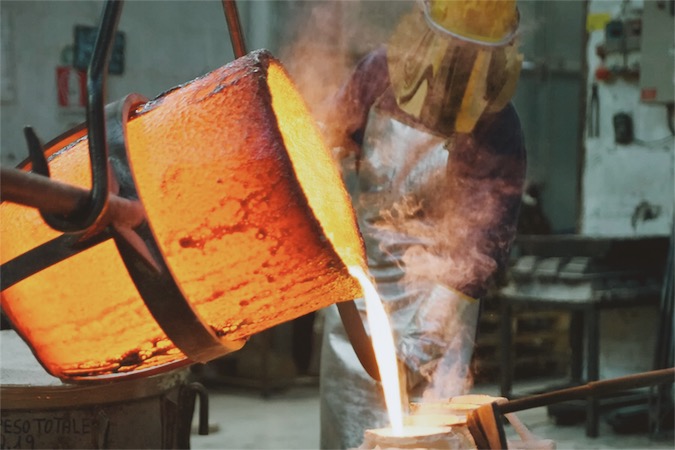 Vision statement
Customer-Oriented: achieving mutually beneficial relationships with our customers through long-lasting business experience

Environmentally Sustainable: operating within regulations and laws, contributing to making the world a better place by providing 100% recyclable products and participating in closing the recycling loop

Financially Strong: making on-time payments to suppliers and providing above-market returns to shareholders

Committed to Growth: hand-picking and training the best and most experienced team in the business, able to master organic personal and company growth while maintaining contract-to-payment full control, providing employees a fulfilling work environment
Mission Statement
Metal Trading is a family-owned company, operating a trading and recycling non-ferrous metal business.
We strive to provide our customers with a comprehensive range of services and a quality of product that fully meets or exceeds their requirements and expectations.
We act independently, with the highest level of integrity and expect to become leaders in our markets.
Our Strengths
Independent company, free to buy and sell anywhere in the world and supply any plant

In-depth knowledge of the non-ferrous markets

Long-term relationships in the industry

Multilingual team, we speak a dozen languages

Competitive bids and offers

Pricing and hedging solutions available based on LME

Efficiency, just-in-time logistics

Strong balance sheet, fast payments

Regulatory compliance, safety first